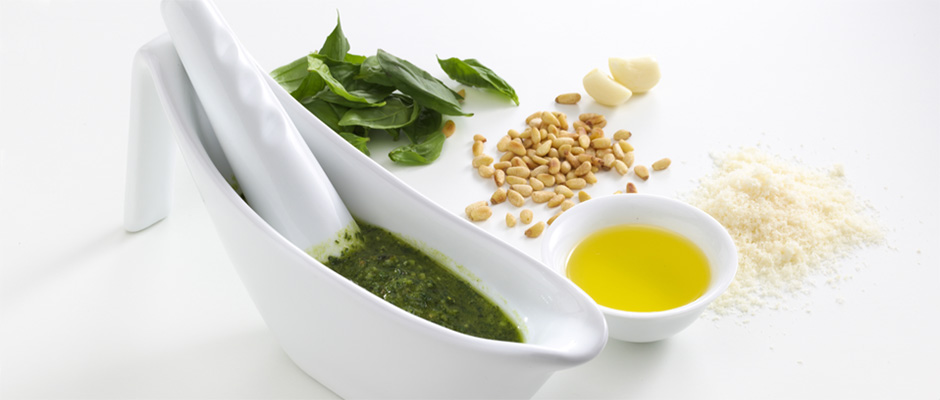 Bump & Grind Ceramic
The idea for the Bump & Grind came to me when using and thinking about the mechanism of the mortar and pestle. A mortal and pestle is such a great tool and it's so under utilized in the home kitchen. My unique name, the Bump & Grind, is a tad cheeky but 'mortar and pestle' can be a hard one to remember if you're not working in the food world or not cooking all the time, and quite simply, it bumps and grinds ingredients. For example, it grinds spices, bumps garlic and bruises the flavours of herbs.
My Bump & Grind mortal and pestle, made from vitrified porcelain, is very durable and long lasting and really quite different from a traditional circular version. For starters, I've changed the shape, it almost replicates the shape of a bathtub and the purpose of this is for the spices, seeds, herbs and other ingredients to have places to go. The bath-like vessel allows the ingredients to fall back into place after you've been knocking them around. 
Product Features
Benefits
To freshly grind spices, smash olives for a tapenade, mash avocado for a guacamole, squash garlic and believe it or not, you can whip up a fantastic pesto with the 'Bump & Grind.'
The handle with finger grooves allows you to really grind away at the ingredient
The handy spout is perfect for pouring marinades and dips.
The flavours really shine when you bump and grind ingredients the old fashioned way – by hand.
Care & Usage
Do not clean with abrasive cloths or cleaners
What's Included
Unique shaped mortar with handle and spout
Pestle with finger grooves
Made from vitrified porcelain
Stand Out Features
Features a spout for pouring wet marinades and dips
Unique boat shape and handle makes crushing fresh herbs and spices easy and fast
Sturdy handle allows control and stability when in use